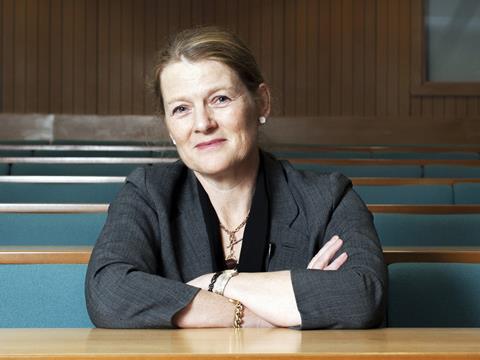 Groceries Code Adjudicator Christine Tacon has issued an appeal for more suppliers to come forward as she nears the end of her probe into alleged illegal payments for positioning on supermarket shelves.

With just four days to go until the 19 September deadline, Tacon said she especially wanted to hear from smaller suppliers about allegations of activity amounting to the requirement of indirect payments.

Tacon launched a probe into the issue in June, after the investigation into Tesco found evidence of a "range of practices" that could be in breach on paragraph 12 of the Groceries Supply Code of Practice.

"I am very keen to collect a broad range of views and especially to hear from small suppliers about their experience of practices that may amount to indirect requirements for payment to secure better positioning of goods or increased shelf space within a store," said Tacon.

Details of how to respond to the probe can be found on the Groceries Code Adjudicator website.