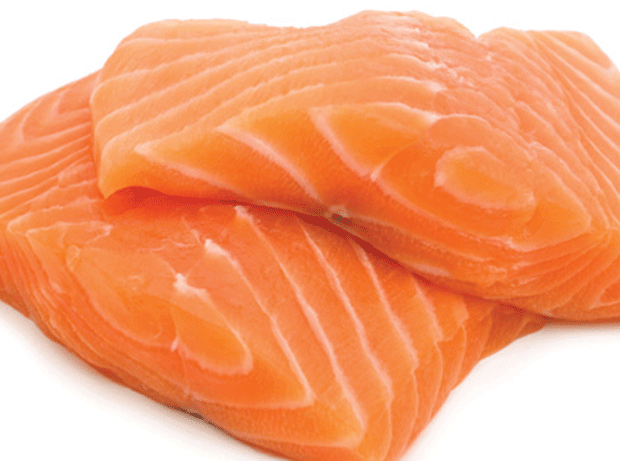 A increase in UK salmon processing plants since 2012 suggests "strong recovery" for the sector after post-financial crisis uncertainty, according to research from Seafish.

The 2014 Seafood Processing Industry Report revealed the number of UK plants grew from 52 in 2012 to 62 in 2014, translating to a 28% rise in employees.

Seafish chief economist Hazel Curtis said a "growing demand for seafood and signs of economic recovery" underpinned confidence.