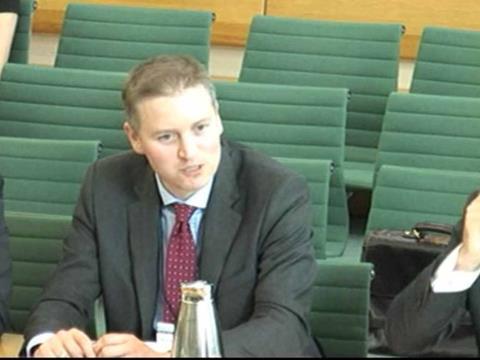 The high street is suffering from an "unrelenting stream" of out of town developments, MPs were told this week.

Giving evidence on the operation of the National Planning Policy Framework, Association of Convenience Stores chief executive James Lowman told the Communities and Local Government Select Committee that the government's town centre first policy was failing.

An ACS study published at the end of 2013 showed 76% of all developments approved since the new National Planning Policy Framework came into force were out of town.

But Lowman said the government had tried to downplay the report rather than act on it. "We are disappointed that the government has not taken seriously the implications of our report," said Lowman.

He told the committee that supporting guidance in the NPFF for the town centre first policy was "sorely lacking. In many cases, the impact assessments that take place as part of the approvals process are being led by the developers and not by the local authorities, resulting in the number of approvals that are seen in our research," he added.