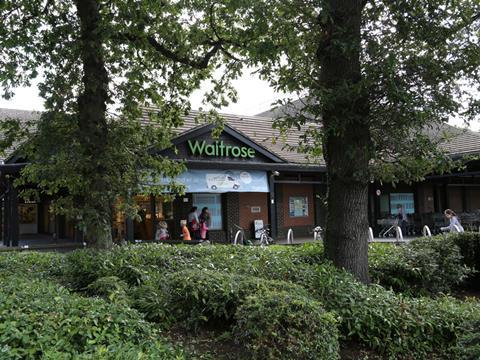 Waitrose has topped this year's Which? Favourite Supermarket Survey and was also the only supermarket to get five stars for its delivery service.
Which? Magazine noted that: "Waitrose shoppers love almost everything about it - it gets top marks for customer service, store environment and its own label and fresh products."
Waitrose Managing Director, Mark Price, said: "We're grateful to all the customers who voted for us, it's a great accolade and fantastic recognition for the energy and hard work our 61,000 partners put into creating the best possible experience for shoppers both in our shops and online."
More than 7,000 shoppers voted across different categories in the survey, which has been taking place annually since 2007. Customers score supermarkets on pricing, customer service, quality of fresh produce, store environment, stock levels and ease of finding items.
Waitrose's win follows its recent triumph as the Best Supermarket of the Year in 2014 Which? Awards.