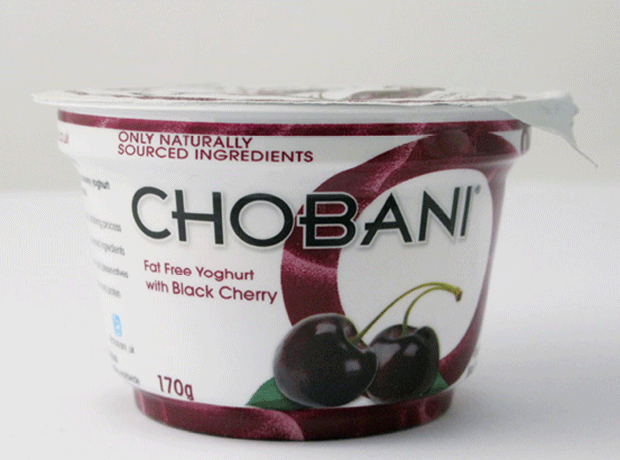 Chobani has moved to reassure retailers and consumers that its UK products are not affected by a US mould scare.

The US yoghurt giant voluntarily recalled some of its yoghurts in the US last week after mould was found in some pots.

Although the Chobani yoghurts on sale in the UK were made in the US, they were made at a different factory to the one affected by the mould, a spokeswoman for Chobani UK said. The mould incident was limited to Chobani's Idaho factory, she added, whereas all Chobani yoghurts for the UK were made in New York state.

"We want to assure you that none of our strained yoghurt here in the UK is affected," she wrote in a blog on the Chobani UK consumer website.

The type of mould found in some of the US yoghurt pots was "commonly found in the dairy environment" and "unlikely to cause illness," the spokeswoman added.

Randy Worobo, professor of food science at Cornell University, said the mould was "commonly associated with fruits, vegetables and dairy" and could cause spoilage in yoghurts. "It is not considered a disease-causing foodborne microorganism," he said.