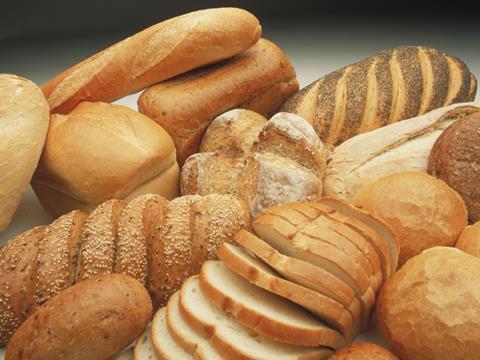 Coeliac UK is launching a campaign to encourage all retailers to stock core gluten-free products.

As part of its Coeliac Awareness Week activity, from 12 to 18 May, the charity is asking shoppers to tell them if their local stores stock eight staple gluten-free items: fresh white and brown bread, bread rolls, breakfast cereals, pasta, flour, crackers and cereal bars.

The push follows a recent survey that showed 74% of Coeliac UK members had to visit more than one supermarket to complete their free-from shopping.

"Most of the larger stores do sell a good range… but we would like to see a core gluten-free range in all stores," said Coeliac UK policy director Norma McGough.