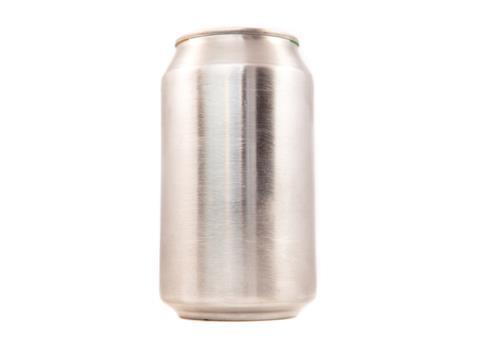 Aluminium prices have continued to rise, reaching the highest level since May 2015 on reports of potential production cuts in China from November 2017, to improve air quality. The production cuts could lead to a 17% year-on-year drop in Chinese production.

EU maize prices rose due to predictions of low stocks. EU consumption is expected to exceed production at 73.3 million tonnes, dragging ending stocks to the lowest level in nine years, at 4.7 million tonnes. EU production is estimated up 3% year on year at 60.3 million tonnes.
EU sugar prices dipped as the weakening pound boosted the euro. However, prices are kept high year on year by tight supplies. The EU sugar production quota will end on 30 September, which is expected to hike European output.