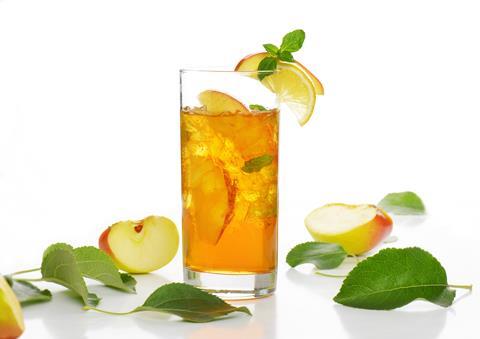 Apple juice prices are up due to a shortage of the fruit in Poland, a major supplier to the EU. Production is expected to fall 30% year on year to 2.5 million tonnes during the current season.

Crude oil prices have risen as protests interfered with production at Libya's largest oil field. Output was also reduced in Gabon, Venezuela and Iraq.
Meanwhile, coconut oil prices have fallen, driven down by lower demand due to previously high pricing. But supplies are likely to remain low for the rest of the year, potentially hindering exports. EU imports could fall 5% year on year to 0.5 million tonnes.

Soyabean oil prices have fallen due to high production forecasts for the upcoming 2017/18 season. A 4% year-on-year rise is predicted, to 56.2 million tonnes.