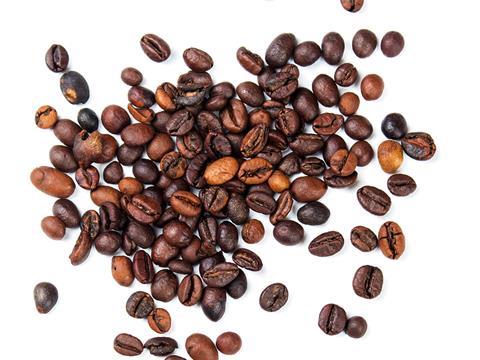 Arabica coffee prices have risen 12.7% year on year due to concerns over frost in Brazil. Production levels have declined over the past two seasons, but levels are expected to increase by 21% in 2016/17, which equates to 43.9 million 60kg bags.

Sugar prices continue to rise amid concerns over dry weather damage to crops in India. Rainfall has yet to increase in most of the country despite the monsoon season, which began in June.

Prices of Sri Lankan tea have fallen 4.1% month on month due to improving weather and concerns over subdued consumption in Sri Lanka's major export regions.

Despite a fall in prices, Sri Lankan production in the first five months of 2016 is estimated to be down some 11% year on year.