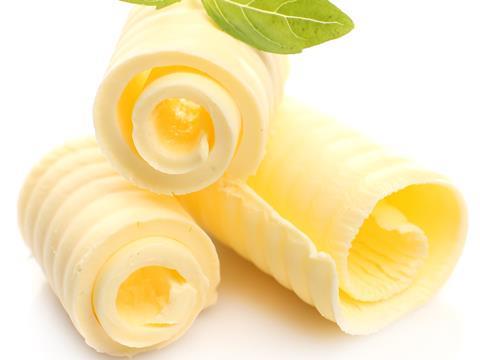 EU butter prices started to rally in March on the back of expectations demand will remain strong in 2017 while stocks remain tight. Production is expected to fall as the amount of milk channelled into butter production will be lower.
UK milk prices have been showing an upward trend due to tight supplies, but stabilised last month after four consecutive weekly rises in milk production. EU whole milk powder prices continued to fall, due to a slowdown in international demand since January and increased production. Production of WMP is forecast to rise 2% year on year, as a result of increased milk being allocated to its use.

EU skimmed milk powder prices continued to weaken in 2017. Declines occurred in the Netherlands and France, with prices nearly reaching the SMP intervention price level. Prices are expected to stay at present levels in the near future, due to high stocks. Production of SMP fell 7% year on year in January.