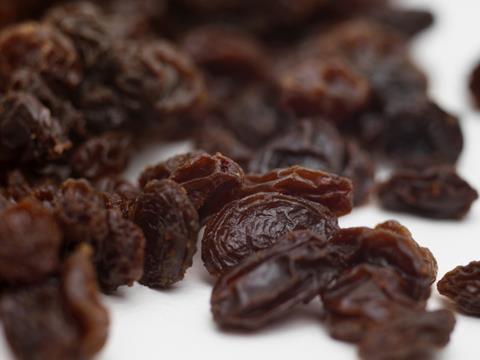 Prices have been increasing for raisins and sultanas as Californian farmers brace themselves for a smaller crop caused by a reduction in fruit-bearing acreage coupled with high summer temperatures. The predicted deficit in the US has driven up prices in other countries such as Turkey.

Peanut prices have fallen across all global markets as US production is expected to rise 39% this season to a record 3.5 million tonnes.

Hazelnut prices continue to decline due to plentiful stocks, expectations of a large crop in Turkey and a weakened Turkish lira. The Turkish government has announced its intention to intervene in the market to raise local nut prices but this is yet to take effect on export pricing.

Pepper prices also remain subdued, driven down by large global supplies. Global pepper production is estimated at 475,000 tonnes this year, an increase of 17% on the prior season following expansion of planted areas.