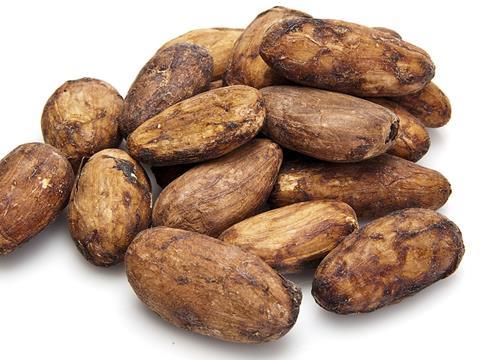 Cocoa bean prices have continued to increase due to concerns over the impact of dry weather on the harvest. Cocoa butter prices have also continued to rise as a result.

Sugar futures on both ICE and LIFFE remain on an upward trend and recently reached a 10-month high as increasing rainfall in Brazil hit the harvest and demand for ethanol rose further. Sugar production in Brazil, the world's largest producer, is set to fall 3% in 2015/16.

Palm kernel oil prices have fallen due to rainfall in Indonesia, which reduced the haze caused by illegal forest-clearing fires, easing concerns about crop damage. Production of palm oil in 2015/16 is forecast at 7.5 million tonnes, up 5% but production growth is likely to slow down due to lower yields caused by El Niño.