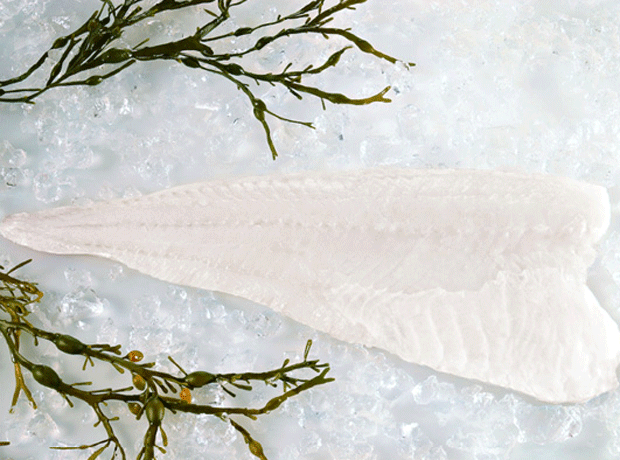 High demand for cod in Europe is pushing up prices, which are 14.3% above last year's level. In the first half of 2015, the value of Norwegian cod exports increased to NOK1.84bn (£143.9m), up 20% year on year.

Ample stocks and low demand have dragged down prices for Norwegian haddock by 24.7% year on year. The Barents Sea haddock quota has been increased by 25% to 223,000 tonnes following revised figures for the size of the biomass.

Plaice prices have also plummeted, down 40% year on year as a result of higher catches compared with those in 2014.

Norwegian farmed salmon exports were down 2% year on year in June at almost 68,430 tonnes. Average harvest weights fell 5% year on year to 4.7kg, due to producers harvesting more of their smaller 2014 crop. However, overall supply remains high and prices are down 13.1% compared with a year ago.