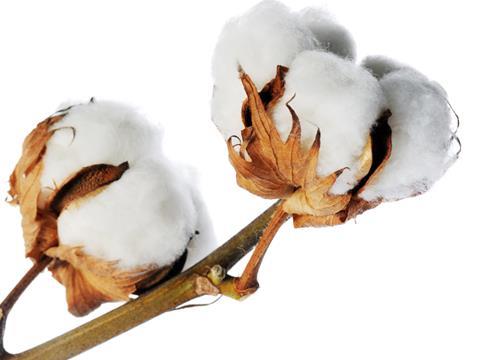 Consumption of cotton has outstripped production for the second year running, hiking prices by over 50% year on year. Global production for 2016/17 is at 105.4 million 480lb bales; consumption is forecast at 112.4 million 480lb bales.

Low production of robusta coffee has led to a rise in price, with production estimated to fall for the third year, down 10% to 60 million 60kg bags.
Natural gas prices in the UK have fallen this month as the cold weather has eased. However, prices are higher year on year due to lower than expected storage levels. Gas imports from Europe have also been low.

Palm kernel oil prices fell sharply this month, following expectations of a recovery in production. Global production is forecast up 7% year on year to 7.6 million tonnes.