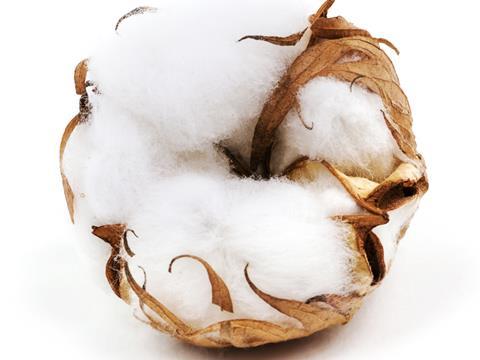 Cotton prices have continued to rise as ending stocks are projected to fall for the second consecutive year.

The planted area for cotton has fallen for two years due to the low profitability of the commodity and is at record low levels. However, production is up year on year thanks to improved yields.
EU ethylene, feedstock for HDPE, has continued to rise in price since December last year due to supply shortages. Further planned maintenance outages are expected in March.

The price of palm kernel oil has declined, after six-year highs following the decline of palm oil prices. A recovery of production in Southeast Asia is responsible, alongside lower demand due to the high prices.

Coconut oil prices have also declined, following the stagnation of production.