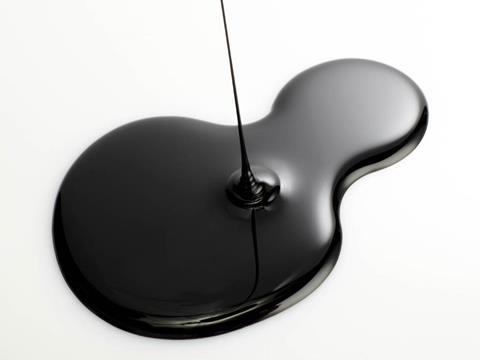 Crude oil prices reached a six-month high in May as a result of a slowdown in US drilling and an increase in Chinese refinery processing, which has raised the prospect of the oversupply easing sooner than expected. Supply disruptions in Canada and Nigeria have added further upward pressure.

Palm oil prices have fallen due to lower demand after higher prices caused by supply concerns encouraged several importers to switch to alternative oils. Global palm oil production is unchanged year on year, while global exports are estimated at 46.4 million tonnes, down 2% year on year.

Copper prices have fallen due to higher year-on-year production in January 2016, up 7% month on month to 130,000 tonnes. Copper demand also increased by 4.5% month on month but surplus persists.