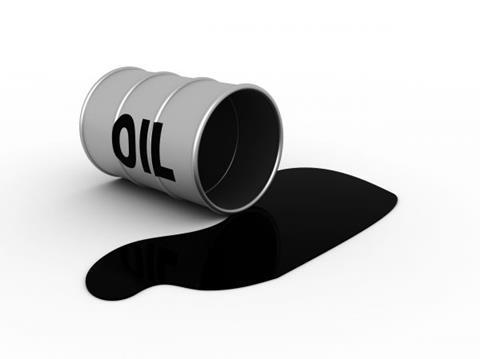 Crude oil prices have risen after Opec members agreed to cut production for the first time in eight years in a meeting in Algeria last month. Members agreed to limit production to 32.5 to 33.0 million bbl/d.

Rapeseed oil prices have risen due to concerns that the dry season could impact the early EU crop. This has led to concerns of a supply deficit in 2016/17 as global production is forecast to fall 3% year on year.

Low demand for palm kernel oil has led to a decrease in prices month on month, despite prices remaining high year on year. Global production is expected to recover from last year's drop and is forecast to be up 7% year on year.

Cocoa bean production is also set to recover in 2016/17 after dry weather the previous year. The price has fallen this month on ICE EU and ICE US.