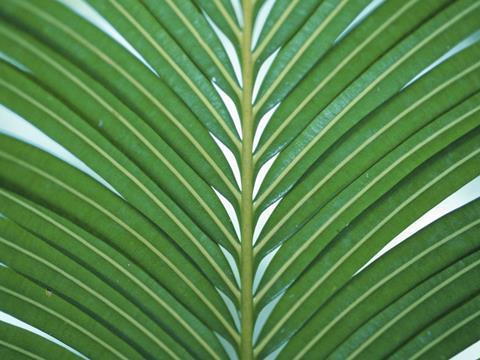 Palm oil prices continued to rise as a result of dry weather and forest fires in Indonesia and Malaysia. The rises are limited by high volumes of stored supplies. Global palm oil production in 2015/16 is forecast at a record 65.2 million tonnes, up 6% year on year.

Steel prices are at a 12-year low due to oversupply. Although demand for steel is growing from the US and EU, slowing economic growth in China over the past few months has offset any potential increase in global demand.

A combination of lack of demand and increased supply is putting a downward pressure on polystyrene prices. In addition, prices for intermediary feedstock styrene fell due to increased supply and lower crude oil costs.