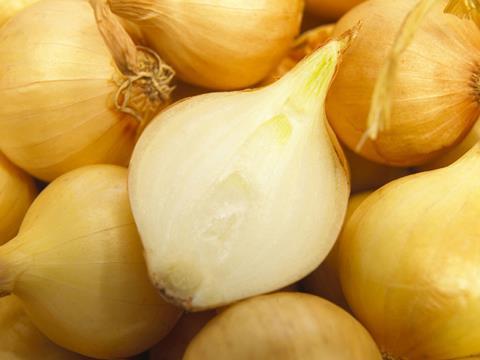 Onion prices increased 20% year on year in September due to adverse dry weather in late summer and early autumn, which raised concerns over the size of this year's crop.

The price of oranges is also up more than 20% year on year due to poor production in Spain, the main producer of oranges consumed in the UK. Production is estimated to have fallen 17% in 2015/16 to 2.9 million tonnes.

With the potato harvest underway in Europe, prices have dropped over the past three months because of the arrival of early varieties. Prices are down 4.6% month on month, but remain higher this year due to delays in the harvest and downward revisions to the production forecast.

A 3% increase in pear production has been forecast for the UK, which is now estimated at 250,000 tonnes. Prices are down 5.5% year on year but remain stable month on month.