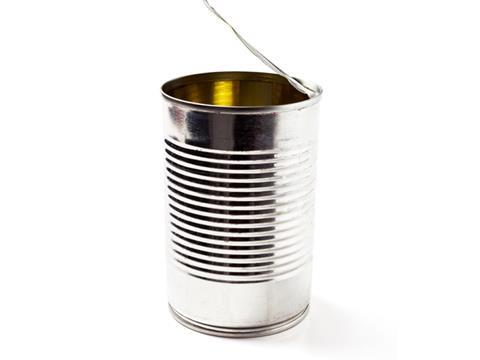 One of the largest steel producers in the world, ArcelorMittal, has raised its prices of flat steel products for Q4 in Northern and Southern Europe, which has added pressure to the EU market.

Prices have risen further as a result of expectations that EU steel imports may decline following import duties imposed on Chinese hot-rolled steel and heavy plates in October.

Lower demand and higher import availability mean HDPE and LDPE prices have remained stable in the EU, despite feedstock ethylene contract prices firming. In the UK, prices have increased due to the pound weakening against the euro.

European softwood pulp supplies rose by 6% month on month in August to 0.2 million tonnes. Kraftliner and cartonboard prices in the UK are lower year on year due to ample inventories, but have increased month on month as a result of further depreciation of the pound against the euro.