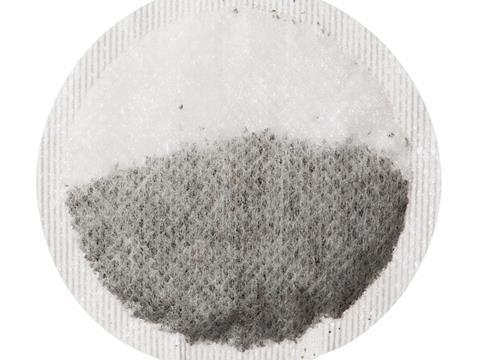 Sri Lankan tea prices have risen due to steady demand and lower year-on-year production. Production in the first half of 2016 is estimated at 173 million kg, down 11% year on year.

Thai rice prices continue to increase due to a fall in exports, down 8% to nine million tonnes. This is despite an 8% rise in production to 17 million tonnes in 2016/17. The Thai government is promising to help farmers switch to alternative crops.

Crude oil prices are down due to uncertainty over the global economic outlook. Global oil production rose 600,000 bbl/d month on month to 96 million bbl/d in June due to recovering supplies in both OPEC and non-OPEC countries after outages.

Sugar prices fell due to improved production in Brazil and the weaker real. Harvests have picked up pace.