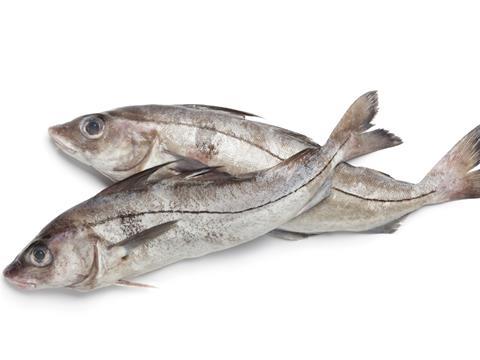 Haddock prices continue to rise due to falling catches across the EU. The 2017 Total Allowable Catch for the North Sea has fallen 45% year on year to 26,400 tonnes amid concerns over the sustainability of haddock in the region following a large drop in numbers.

Sardine prices have also risen, due to tightening global catches and rising demand from the US. Chile has cut its industrial northern sardine fishing area by 35%.
Prices for yellowfin tuna in the Seychelles are higher due to a 15% reduction in the 2017 TAC for purse seiner vessels.

Thai skipjack prices also remain higher year on year due to poor catches in the Western Pacific regions following fluctuations in sea temperatures.

Rising mackerel catches across the EU has added downward pressures to prices.

The 2017 TAC for mackerel in the North Sea and North Atlantic has risen by 14% year on year to 1.05 million tonnes.