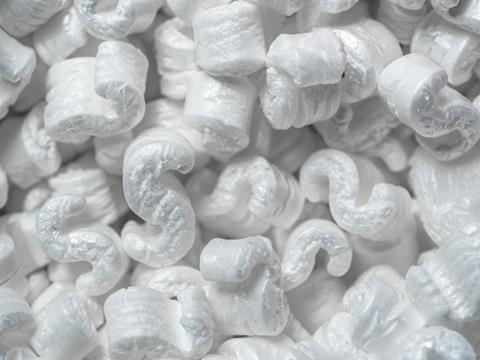 Polypropylene and polystyrene prices increased in December due to feedstock cost rising for propylene and styrene respectively, following some factory outages in the EU.

In addition, December contract price for both PS and PP increased, likely signifying further price increases in January.

The cost of ethylene feedstock rose sharply at the end of November, due to a supply shortage in the market after an explosion at a major ethylene plant in Europe.

Price for PET decreased due to the MEG feedstock cost decreasing by 26% month on month in November. Demand for PET also remains weak.

Global pulp inventories stood at 35 days of supply in November, down by one day from October. Global pulp supply in November was 3.87 million tonnes, an increase of 4% month on month and 3% year on year. Demand for NBSK pulp fell in the EU in November and inventories fell by 2%.