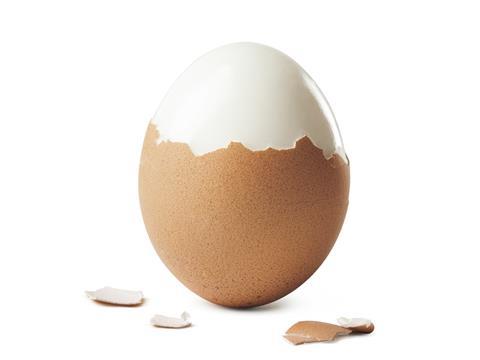 Egg prices are soaring following August's fipronil scandal, which caused a shortage of processed eggs throughout the EU, with buyers refusing to purchase eggs unless they were proven to be free of the chemical. A backlog of eggs being tested has further reduced availability in Europe.
EU butter prices are rising, reducing retailers' margins and causing some resistance from buyers to further hikes. Suppliers have been unwilling to lock into long-term contracts in anticipation of rises in the lead-up to Christmas.
UK milk prices have surged thanks to high milk product prices and tight milk fat supplies. Supplies have risen year on year, but are seasonally declining towards winter.

The cost of cheddar has remained relatively stable this month, though prices are higher year on year thanks to tight supplies and upped import costs. UK imports were down 6% at 42,800 tonnes from January to July.