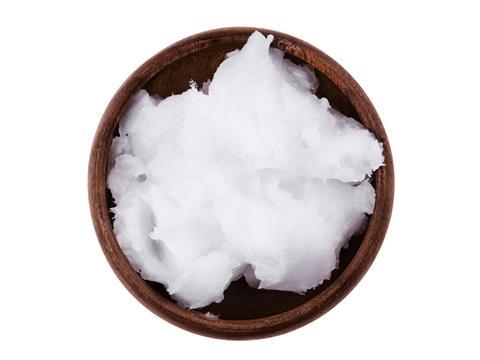 Global coconut oil production is down 19% year on year to 2.6 million tonnes in 2016/17, driven by the impact of El Niño in 2016. Coconut prices have risen year on year due to tight supplies and high demand.

The planted area for German rye is forecast to fall in 2016/17, putting upward pressure on prices. The area is expected to fall further in 2017/18.
Sri Lankan tea prices have fallen month on month after increased production in April. In the first quarter of 2017, production rose by 1.8% year on year to 292 million kg, after a six-month drought ended.

The cost of copper has fallen on the LME after changes to Chinese regulation. New legislation may bring into force a nationwide property tax. This would limit growth in the construction sector, a main consumer of copper.