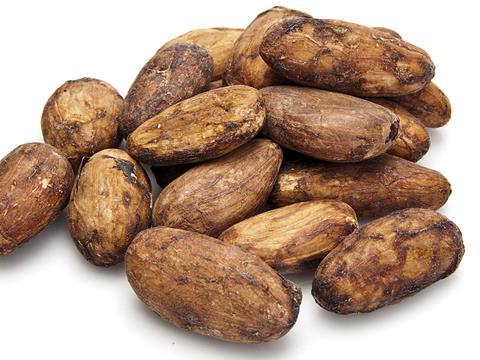 Cocoa bean prices remain lower year on year due to high stock levels and increased production. However, the low pricing has begun to stimulate demand, which has pushed prices up month on month.

Thai rice supplies have increased after the government encouraged millers to place orders. This is expected to absorb the majority of supply when the new crop is harvested in June and July.
Sugar prices have fallen thanks to forecasts of an improved harvest in Brazil. Production is expected to be higher year on year for the 2016/17 season.

UK electricity prices fell due to seasonally improving weather, alongside increased wind and solar electricity generation. Falling gas prices have also contributed to falling electricity prices.
Source: Mintec. Note: All prices are indicative only and are representative within the country quoted