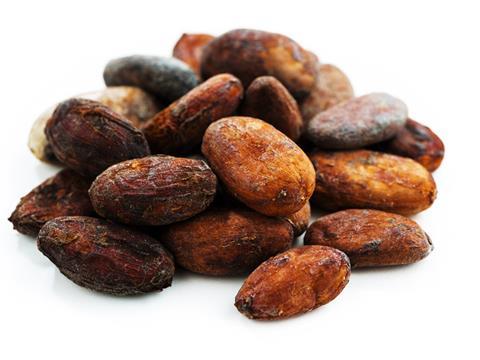 Cocoa bean prices have risen due to higher demand following a period of low prices. Grindings in Europe rose year on year in Q1 and Q2 2017, and another hike is likely in Q3.

Sugar prices rose slightly this week, but remain significantly lower year on year due to a large global sugar surplus in 2017/18 and an increase in EU production. Sugar production is forecast up 5% year on year at 179.6 million tonnes.
EU durum wheat prices have fallen seasonally, with the completed harvest keeping supply high. EU production was revised up by 0.1 million tonnes month on month in September, to 8.9 million tonnes.

Rice prices continue to fall in Thailand, where a shortage of workers to pack it on to ships is hitting exports. Supplies are also rising from the current off-season white rice harvest.