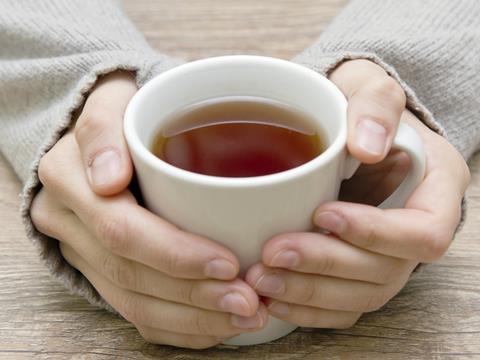 Production of Kenyan tea was down 31% year on year in the first four months of 2015, which has limited supplies at auction and driven up prices.

Excessive rainfall in some growing regions has pushed up the price of wheat, while dry weather has raised concerns over crops in the EU and Canada. Global production is forecast at 721.6 million tonnes, down 1% year on year.

Although remaining up year on year, sunflower oil prices are down on the month as a result of an estimated 1% hike in global production in 2015/16.

While the price of soyabeans has been increasing, this has not affected soyabean oil as low crude oil prices have weakened biofuel demand. Global production in 2015/16 is forecast to be up 4% year on year.