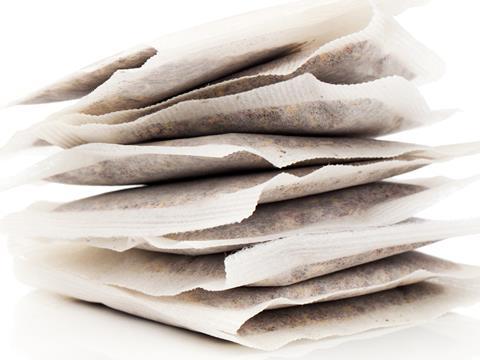 Kenyan tea prices remain high due to lower production forecasts following dry weather. Production in the first nine months of 2015 was 14% lower year on year at 271,100t.

Natural gas prices have fallen again due to oversupply as producers - in an attempt to guard market share - have not lowered production. US inventories rose more than expected and oversupply of global liquefied natural gas also weighed on price, while warm weather has limited consumption.

Durum wheat in the EU is down due to increased production forecasts for 2015/16, which - at 8.4 million tonnes - are up 11% year on year, leading to a 36% year-on-year fall in imports to 1.8 million tonnes.