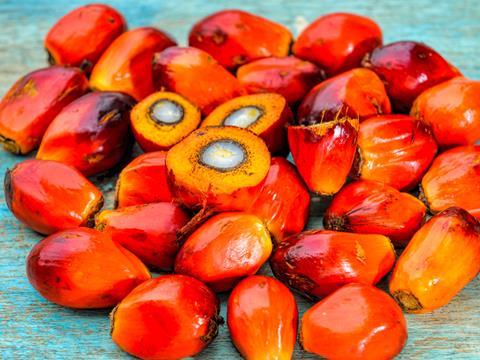 A domestic supply deficit has kept EU maize prices high year on year. Ending stocks for the 2016/17 season reached their lowest level in nine years, at 4.7 million tonnes.

Palm oil prices have also risen year on year, as a result of commercial demand. However, prices were stable over April due to strong supplies.
Rising feedstock costs of recovered paper have hiked cartonboard prices. Recovered paper has gone up in price due to higher demand from China.

Copper prices have fallen due to concerns over Chinese housing regulations, after the country's housing minister announced a nationwide property tax that could limit construction.

An estimated increase in the production of sugar, alongside low demand, has led to falling prices for the commodity.