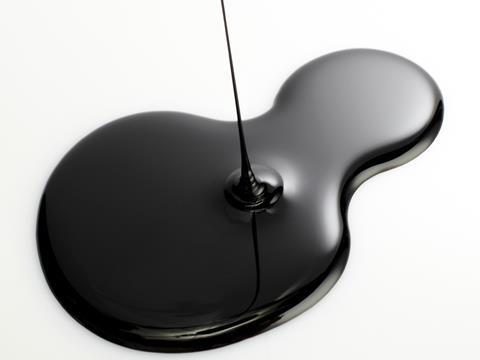 Crude oil prices have risen over growing concerns from conflicts in the Middle East, particularly in Syria, after the US launched a missile strike on a Syrian government airbase.

German rye planted area is forecast to fall in 2016/17 and contract further in 2017/18, raising concerns over tighter supplies over the next year, which has pushed up prices.
High global supplies of wheat have driven down EU prices. Global production for 2016/17 is estimated at 751.4 million tonnes, up 2% year on year to a record high. EU wheat production for 2017/18 is expected to rise year on year.

US cotton prices have fallen, due to forecasts for the 2017/18 predicting a 21% year on year rise in planted area to 12.2 million acres. Higher year on year prices have encouraged farmers to plant cotton.