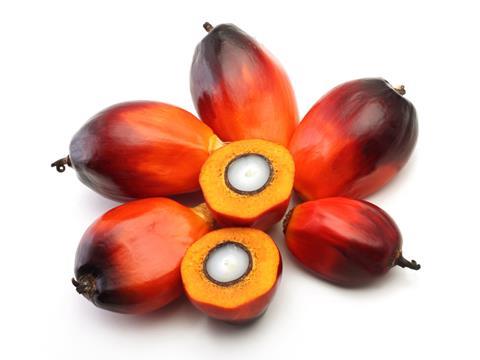 Electricity prices in the UK have risen 26.2% month on month to £45/MWh due to a reduction in output from wind farms and nuclear power plants and an increase in demand.

A rise in the price of crude oil and gas has also added to the upward pressure.

Palm kernel oil continues to rise thanks to low exports from major producers and shortages of lauric oil and coconut oil. Global production in 2016/17 is forecast at 7.7 million tonnes, up 7% year on year.

Global production of rice is recovering, contributing to falling Thai rice prices last month. In 2016/17, global production is forecast up 2% year on year to 481.0 million tonnes.

Copper prices have also fallen due to concerns over the Chinese economy and a weaker US dollar.