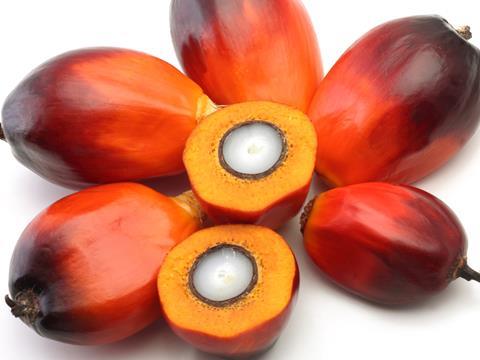 Palm kernel oil prices rose in May due to higher demand caused by rising sunflower and soyabean oil prices. There has been a seasonal drop in sunflower oil production and a fall in soyabean crushings, which has led to a rise in demand for alternatives.
The main West African cocoa bean harvest has ended, leading cocoa butter prices to rise month on month. However, prices are down year on year, causing demand to increase.

Better than expected orange production in 2016/17 has led to a fall in orange juice prices over the past month. There had been fears of poor production.

Rapeseed oil prices fell month on month, following the downward trend of the vegetable oil market alongside high Canadian production, but poor European harvests have kept year-on-year prices high.