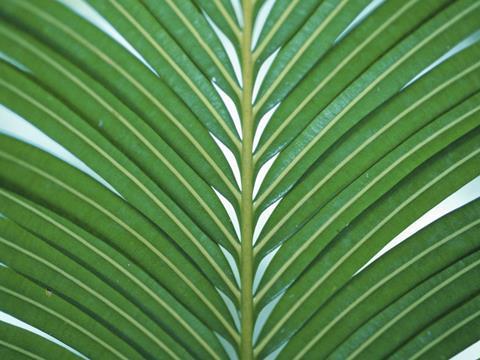 Palm oil prices have risen sharply over the past month. This is due to unseasonal dryness and illegal forest clearing fires in Indonesia creating smoke cover over Asian producing regions, contributing to yield concerns.

Sugar prices rose as production in Brazil fell 33% year on year to 1.68 million tonnes in the first half of September due to rainfall, which hampered the harvest. Global production in 2015/16 is forecast at 173.4 million tonnes, down 1% year on year. Ending stocks are set to fall 8% year on year to 40.5 million tonnes.

Oat prices fell in the UK as harvests ended with above average yields and quality. Yield is estimated at 6.2 t/ha, 9% above the UK's 10-year average.