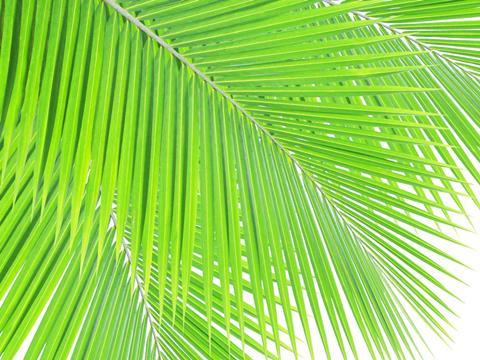 Palm oil prices remain high after the increases seen throughout September as a result of unseasonal dryness and illegal forest clearing fires, which raised concerns about yields in Indonesia and Malaysia. However, global production is forecast to increase 6% year on year in 2015/16 to 65.2 million tonnes.

Arabica prices rose on the ICE as stocks fell below two million bags. This is mainly down to a decline in good quality Central American production due to dry weather and the after-effects of a plant disease.

Thai rice prices remained low year on year due to large stocks. However, adverse weather means production forecasts have been lowered to 16.4 million tonnes, down 13% year on year.