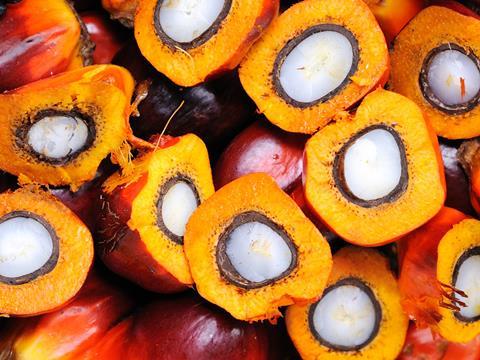 Palm oil prices have fallen due to an expected recovery in production for areas previously affected by El Niño. Global production is expected to rise 9% year on year at 63.9 million tonnes in 2016/17. Prices have also fallen to remain competitive with declining soyabean oil prices.

Sugar prices fell as the Brazilian harvests started to get underway. Supplies are expected to increase this year because cane crushers currently have a preference for producing sugar over ethanol.

Falling prices for alternative vegetable oils has reduced the demand for rapeseed oils, weighing down on prices. However, prices remain higher year on year, as global rapeseed oil production is forecast down 2% year on year at 27.3 million tonnes in 2016/17, due to a sharp decline in EU harvests.