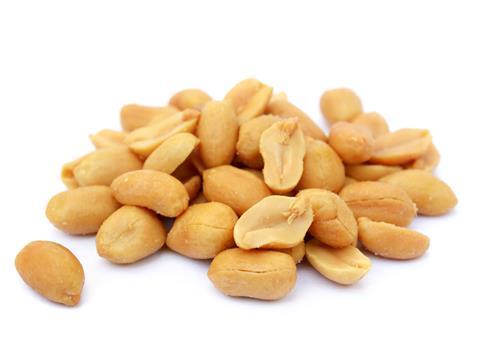 Peanut prices have risen year on year, due to firm demand from China and lower peanut output from Argentina and the US. Prices for Californian almonds have also risen from the lows seen last year, supported by stronger export demand from global markets.

Desiccated coconut prices have risen year on year on the back of higher lauric oil prices and reduced availability of raw coconut in the Philippines following unfavourable weather earlier in the year.
Prices for dried apricots have risen month on month, due to high international demand and an appreciation of the Turkish lira. However, prices remain subdued year on year as a result of large carry-over stocks from the previous year.

Pepper prices have continued to weaken, driven down by higher pepper supplies caused by a global rise in planted area. In addition, new crop from India and Vietnam has started to reach the market, further weighing down prices.