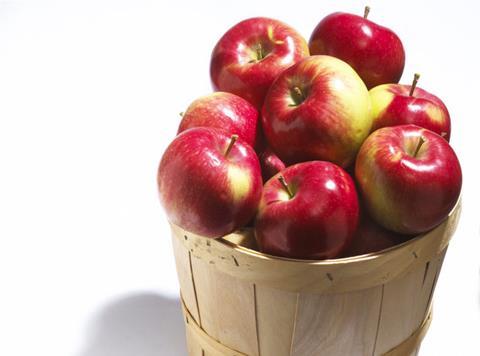 Apple juice prices have risen due to forecasts of reduced Polish apple production for 2017/18. Production is expected to fall by around 32% year on year to 2.45 million tonnes, due to damage caused by spring frosts and summer hail.

Barley prices have risen due to lower production and higher exports, causing ending stocks to fall. European barley production for 2017/18 is forecast down 2% year on year at 58.6 million tonnes but exports are forecast up 25% year on year at 6.5 million tonnes. Ending stocks are forecast to fall 18% year on year to 4.7 million tonnes.

Coconut oil prices have fallen due to the supply shortages easing in recent weeks. Prices faced further downward pressure due to forecasts of recovering production in south east Asia.