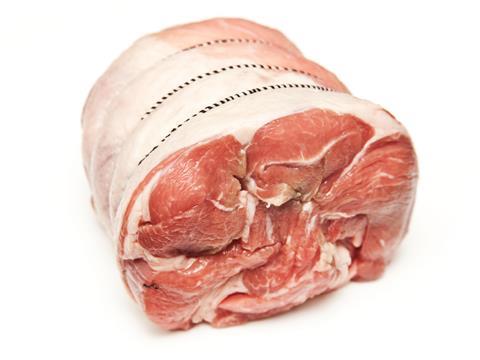 UK pork prices have remained high year on year alongside tight supplies. In June, pig slaughterings fell by 2% year on year, driving overall production down by over 72,000 tonnes. Imports have risen in order to cater to seasonal demand, rising 17% year on year in May to 40,100 tonnes.
Beef prices have also risen marginally month on month, and remain high year on year due to a decline in slaughterings. Total beef production was down 8% year on year in June, while UK beef exports rose 16% year on year, which put more pressure on supplies.

The price of lamb n the UK has declined seasonally as the new season lambs have started to come through for slaughter. Good weather and low incidents of disease have reduced mortality rates in the 2017/18 season, which has increased the size of lamb crop in the UK. In June, the number of sheep slaughterings was up 3% year on year.