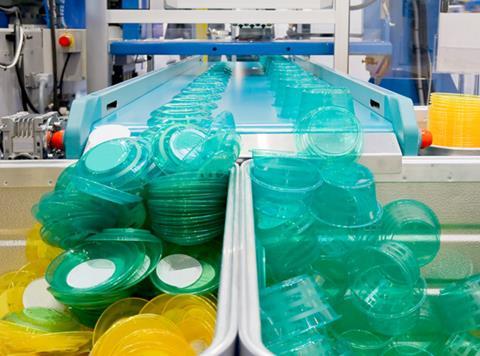 Prices for most EU plastics have increased due to stronger demand and an increase in feedstock costs due to factory outages reducing the feedstock ethylene's availability.

Durum wheat prices in the EU continued to fall due to ample supplies from last year's good harvests. Production in the EU in 2015 was up 17% y-o-y at 8.7 million tonnes.

Crude oil prices have fallen further to the lowest level since April 2004 due to weak economic sentiment in China, the world's second-largest consumer, and growing tensions between Saudi Arabia and Iran, which are expected to make an agreement on output less likely.

Natural gas prices in the UK have reached the lowest level in nearly six years due to low demand for heating as a result of milder temperatures.