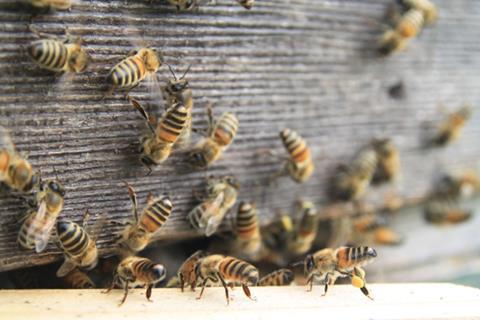 Cashew prices have continued climbing, driven by strong global demand and reduced production in Vietnam this year, and are now some 45.3% higher than this time in 2016.

Honey prices are up as a result of expectations of reduced production. In Argentina, the third largest exporter of honey, production is expected to fall by 50% compared to 2016.

Peanut prices have risen sharply year on year, due to problems with production during the past two seasons. Reduced production due to adverse weather was recorded in China, the US and Argentina.
Global desiccated coconut supplies have been limited due to extreme weather in the Philippines and Indonesia.

Dried apricot prices have also fallen, influenced by favourable forecasts for this year's crop in Turkey at 145,000 tonnes. Pepper prices are pressured by large global supplies, with higher production for this year in Vietnam and India.