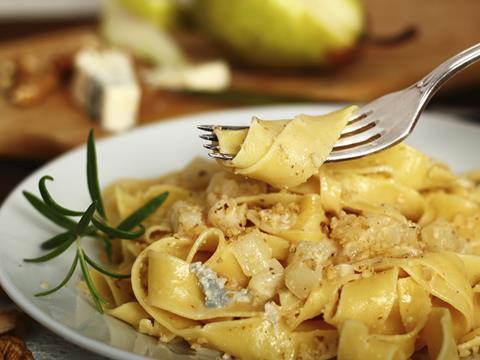 Durum wheat prices have increased over the past month due to concerns over production in Europe's largest producer, Italy. Dry weather has reduced yields.

Crude oil prices also rose in July, due to a drop in US inventories, which supported expectations that the markets were balancing. Russia and Saudi Arabia said they would cut exports in August, which put upward pressure on prices.
Declining demand for coconut following high year-on-year prices has led to a drop in the cost of coconuts. Production of coconut oil is expected to fall during 2016/17.

Cocoa bean prices stabilised since April, despite remaining low year on year. Large global supplies have been offset by concerns over crop quality, and falling stocks and political instability in West Africa.