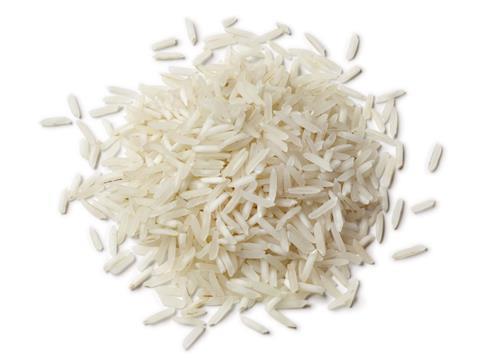 Rice prices have risen due to concerns rainfall in Vietnam could affect production levels during peak harvest season. Rising exports from Pakistan to Iran have reduced supplies for domestic consumption, further increasing prices.
Palm oil prices have fallen, due to an expected production recovery in areas affected by El Niño. Global production is now expected to rise 9% year on year to 63.9 million tonnes in 2016/17. Prices have also fallen to remain competitive with declining soyabean oil prices.

Sugar prices fell as Brazilian sugarcane harvests continued. In addition, supplies of sugar have further increased as crushers prefer it to ethanol.

Rapeseed oil prices have fallen in line with the declining prices of competitor vegetable oils, alongside reports of improved rapeseed production.