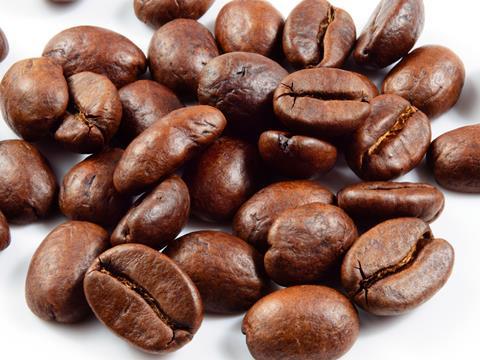 Robusta coffee prices rose due to speculation, encouraged by a drop in global production this year. Brazilian production is expected to fall further next season due to drought.

Rice prices in Thailand continued to rise. Farmers will be able to access money from a new scheme if they agree to store their crop for six months. Thai rice production for 2016/17 is forecast down 3% year on year at 18.6 million tonnes.
Sugar is on a downward trend due to forecast increased Brazilian production in 2017/18. Low import demand from India is also a factor.

Crude oil prices fell to their lowest in over three months due to further US stock builds, rising production and lower refinery utilisation. US stocks reached an all-time high of 528.4 million bbl in the first week of March.