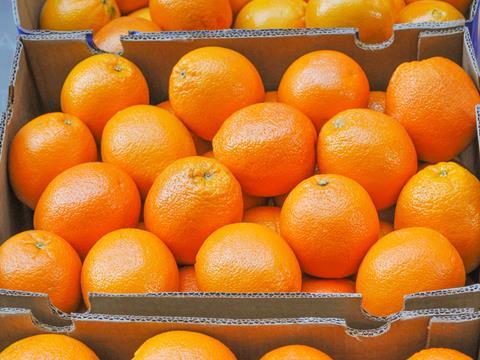 Prices for Spanish oranges remain slightly higher than last year. Orange production in key growing region Valencia is expected to fall in the upcoming 2017/18 season.

Prices for European fresh apples have also increased this year due to lower production in the EU. In the UK, prices have been supported by the devaulation of sterling.

Potato prices have fallen further in the UK as supplies of the new season crop have been increasing. Production area for 2017/18 is estimated at 121,000ha, up 4% year on year. Overall in Europe, the planted area is set to increase 4.6% compared to previous season and 8% above the five year average, driven by higher prices seen during 2016/17.

Banana prices are falling due to large supplies from Latin America. Shipments have improved from Costa Rica, Honduras, Colombia and Guatemala, which were affected by adverse weather earlier this year.