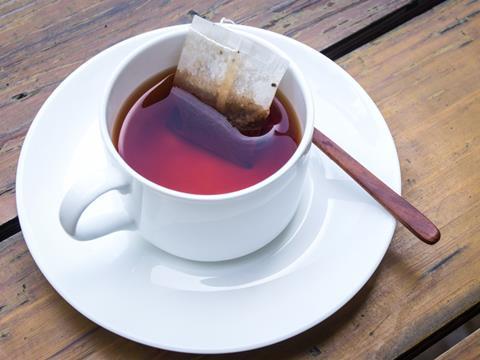 There are no key fallers in our table this week, as the price of almost all the major commodities tracked by Mintec for The Grocer have risen in the wake of the post-referendum slump in sterling.

Sri Lankan tea prices soared 22.3% in the UK to reach £2,372/tonne, despite prices rising just 6.6% in its native currency of Sri Lankan rupees.

Robusta coffee had the second-biggest gains at 18.8%, with prices already rising due to expectations of lower production in 2016/17. Kenyan tea similarly soared 18.2% in GBP, even though its traded currency price went up just 3.9% due to a fall in offerings at the Mombasa auctions as the season comes to an end.

The price of pork shot up ahead of US celebrations on 4 July, while sugar soared 14.2% to £409.30/tonne.