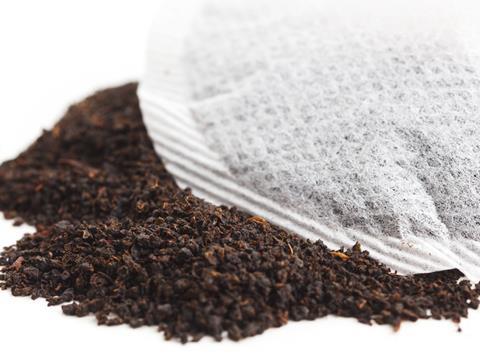 Sri Lankan tea rose a further 14.5% month on month due to tighter stocks and improved demand in some key markets.

Diesel prices rose 5.4% month on month but remain down 41.1% year on year. Prices had been falling since May but surged up at the end of August due to a drop in US crude oil production estimates and OPEC's announcement it would begin talks with non-OPEC producers about low prices.

Cocoa bean prices rose following downward revisions to production forecasts for the current season to 4.16 million tonnes, down 5% year on year. Arabica prices are down both month on month and year on year due to good global supply forecasts. Production in 2015/16 is forecast at 87.2 million 60kg bags, up 8% year on year.