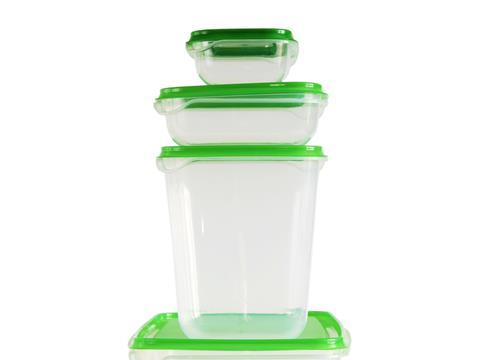 Increasing demand from China has lifted global steel prices by 6.1% month on month, while lower production has helped prices rise 27.5% year on year. Production from January to June 2016 fell to 794.8 million tonnes, a drop of 2%.

Feedstock propylene prices have risen in the EU thanks to lower supply, but the price for polypropylene remained unaffected because of lower demand. In the UK, prices rose 0.6% month on month due to the strengthening of the pound.

This strengthening of the pound against the euro also helped prices of paperboard in the UK fall, as import costs fell. Prices in the EU have risen thanks to higher pulp costs. UK kraftliner has dropped 6.5% year on year, while UK testliner fell by 2.1% year on year.

HDPE and LDPE prices have risen due to rising prices for feedstock ethylene in the EU.

As bottling season has slowed down, demand for PET has reduced, leading to a 1.8% drop in prices month on month.