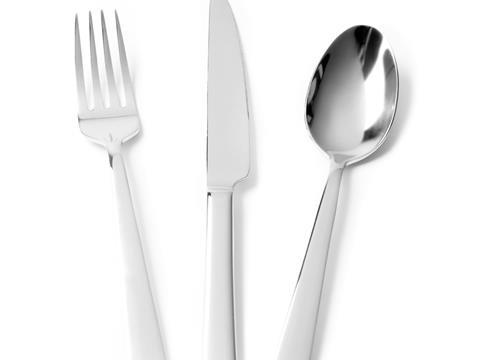 Steel prices in the EU continued to strengthen in January, despite declines in raw material costs. EU supply is extremely tight and domestic mill delivery lead times are stretched into Q2. In addition, third country imports are restricted.

PET prices rose in the UK due to tight supplies and higher demand in the EU. The cost of basic feedstock crude oil rose after OPEC and non-OPEC countries agreed to production cuts, pushing prices up further.
EU polypropylene prices remained relatively stable in February. The market is currently balanced, with manufacturers only producing to the size of the order. However, they expect an increase in demand before the maintenance period in March.

Prices for EU ethylene increased due to rising demand and higher prices in Asia. The prices rose in Asia due to manufacturing sites going offline. This has resulted in higher contract prices for ethylene in the EU.