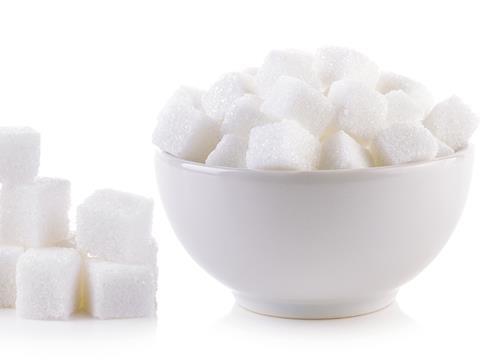 Sugar prices have reached a two-year high as the Brazilian real has strengthened against the US dollar. The currency has risen 14% since the start of the year, making it less attractive for Brazilian exports, causing a temporary shortage in supply from the country.

Durum wheat prices have fallen as global production is forecast at 39.3 million tonnes, up 14% year on year. Supplies have benefited from the expansion of the harvested area along with favourable weather conditions in the EU. In 2016, Italian production is forecast to rise to 4.2 million tonnes, up 5% year on year.

However, recent storms and flooding in Western Europe have contributed to a 7.1% month-on-month increase in milling wheat prices, as severe weather conditions could lead to a decline of crop conditions.